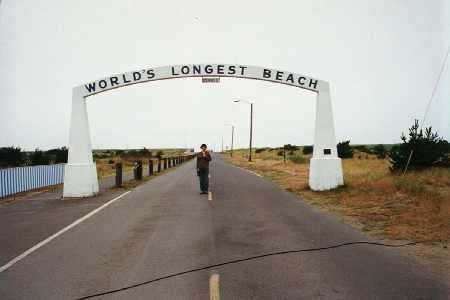 Click below for more thoughts and comments


On Friday, September 10, 2010, Hawthorne's picture was shown as Stevie Wonder played during the

Stand Up To Cancer

telethon hence it's use as this year's "REMEMBER" image.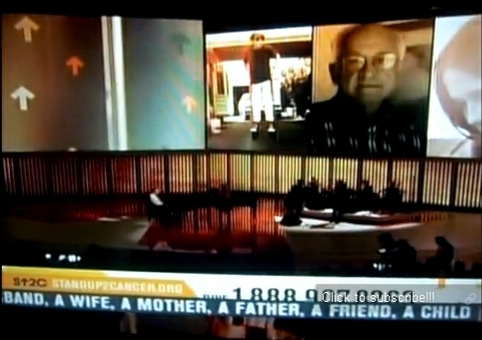 Love never disappears for death is a non-event.





I have merely retired to the room next door.



You and I are the same;
what we were for each other, we still are.

Speak to me as you always have, do not use a different tone, do not be sad.

Continue to laugh at what made us laugh.

Smile and think of me.

Life means what it has always meant.

The link is not severed.

Why should I be out of your soul if I am out of your sight?

I will wait for you, I am not here, but just on the other side of this path.

You see, all is well.



thank you for sending to me frank. love this picture, captures her crazy, fun spirit well. i have such great memories of hawth and always will.

i hope you're doing as best as possible.

Marni Beardsley
09.28.2010

That girl had "cool" down pat.





Jack Hanselman




09.28.2010



What a great photo and a great message you shared with us today. Hope you and your family are doing great and living well. Hawthorne would want nothing but the best for you all. God Bless you. Thanks for always keeping Hawthorne in our lives.
All the best to you.
Becky Johnson
09.28.2010
Thank you. Ovarian cancer has touched my life yet again.
And I often, often, often think of HH (as I called her).

Love,
Andrea Moulas
09.28.2010
Always in our memories . . and her spirit lives on in Austen Hawthorne Gardner . .
Rob & Christine Bartell
09.28.2010
We miss you Hawth. Wish you could meet our new baby girl, but know that you're smiling on us from up in heaven.
Maggie Brenneke
09.28.2010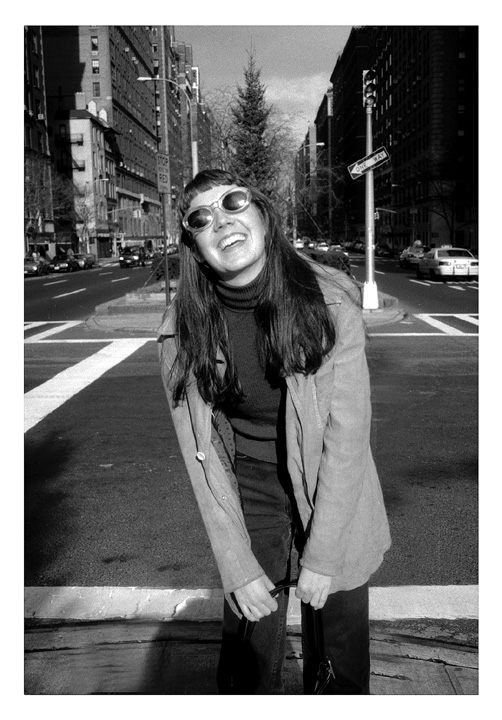 Miss you, Hawthorne Hunt. 10/29/72-9/28/02. (P.S. Are you behind my daughter wanting a drum kit?)
Kimberly Harrington
09.28,.2010
I bet she smiles on you and is grateful to have had you as her father.
Julie Robertson Hunt
09.28.2010
May she be resting peacefully with the angels!
Rebecca Boerio
09.28.2010

I only know Elizabeth because I know her dad.

I never met her and yet, she touched my life.

He life inspires me yet today. What a gift that was on his earth for a short
time and taken too soon because clearly heaven needed her spirit and soul.

You are in my thoughts and prayers today.

Maria Gomez-McHugh


09.28.2010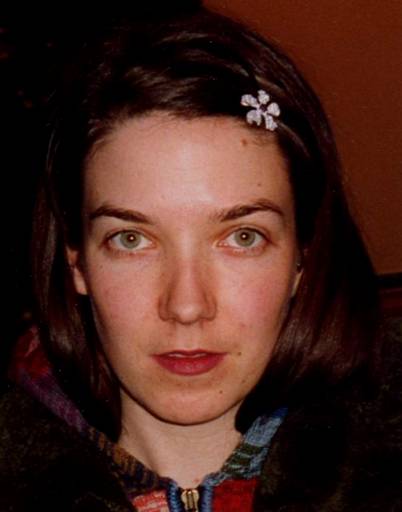 Thanks Frank! Happy Memories of Hawthorne. I wonder where she would be today if she was still with us? Probably have been to WK Amsterdam and back working in Portland by now, or so I wish.

Hope all is well.

Shari Eiesland
09.28.2010

In such a brief time, she left an indelible impression of beauty, love and strength. All the things you mentioned, Hawthorne seemed to do so easily. Thanks for the reminder.
Molly Ennis
09.28.2010
How could ever forget you and your Dad coming to my photo shop in Oregon City -- What a little Princess with her Dad ...Mr.Frank ! You see I am a "PAPA" also and be assured you will live in your Daddy's heart for ever, i thank your Dad for letting me know you when you were A cute Little Princess..........Now you fly with the "wind's of the the heavens..........Praise ..".GOD" for allowing us to touch lives.
Shad Williames
09.28.2010
Miss you, Hawth.
Watching the Blazers play hasn't been as fun since........
Your spirit lives on in so many ways.

Jay Martin
09.28.2010

I never got the chance to meet you Hawth, but I will one of these days soon.
Keep smiling and save me a place ...
Steve Jumonville
09.28.2010
On a day when 8 years ago a dear friend passed, I would like to encourage you to love madly, do great things, live kindly, be brave.


Eric David Johnson
09.28.2010
I've just looked through her pages. She was very beautiful and very talented. Death usually sucks. . . but especially so, in her case. Hugs.
Bonnie Long
09.28.2010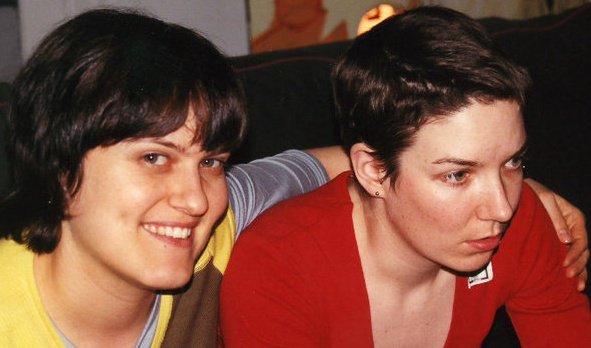 sweet artist musician goofball smarty pants best friend.. i think of you always.

Gilly Ann Hanner
09.28.2010
Thank you for sharing with us your unforgettable and remarkable daughter Hawthorne. She has to be smiling from Heaven seeing how many people remember and miss her so much.
Hugs,
Ana
09.29.2010
Hawthorne, this is strange for me. I only knew you from Helen Gordon. I remember having the biggest childhood crush on you. I remember playing with you in that magical place of jungle gyms and art supplies. I was only about 7 years old. But you left a lifelong impression. I remember missing you when I left, and thinking about you well into my teen years. Sweet memories from life as a child. A few years ago I "Googled" you out of curiosity and came across your memorial page. Can't remember the last time I cried so hard - largely because your loss was so magnified by the deep gap it left in so many people's lives, as evidenced by their heartfelt stories.
I even reached out to your dad out of the blue who was kind enough to reply back. Never did call him because it felt weird, but just in the off-chance you might read this, wanted to know someone never forgot you.
For those of you who knew her much better than I did, sorry for your loss, and sorry if I've intruded.
Bye beautiful girl, from the little boy who never forgot you.


Mark Crow
10.24.2010

Webmaster's Note:

These links were sent to me, I thought that it was interesting that Hawthorne's art was for sale - on eBay no less. Both items seem to be gone as of 12.23.2010
you said a lovely thing about my painting once; when we were in Paul Missal's class.. it was kinda funny and poignant at the same time. you made me sorta nervous becuase you were pretty, and smart, when your young its like that, anyway I never forgot what you said, and although I never really got to know you, we talked a couple of times. I was a classmate learning about art with you and everyone else there at that time. You become connected with the memories. It stays with you.
So there you are.
lonnie kinser
05.24.2011
Click below for more thoughts and comments


If you would like to share your thoughts about Hawthorne, her life or her impact on you,
please click HERE

Back to main page